The vialytics System
The smartphone-based solution with which cities and municipalities make their roads and bikelanes safer digitally and in a time-saving manner.

1. Attach smartphone
You receive our modified smartphone and attach it to the inside of the windshield of your vehicle. With a view of the road, the smartphone takes a picture every 4 meters.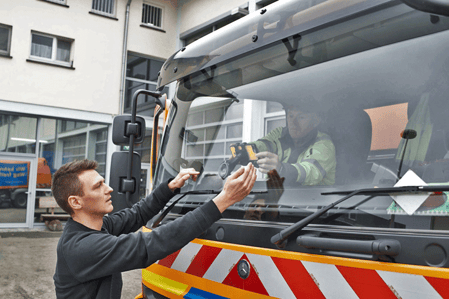 2. Carrying out the inspection
By opening the vialytics app you decide when the image acquisition starts and ends. You can either capture your street network in a targeted way or you leave the app open and collect the data parallel to your operative daily work.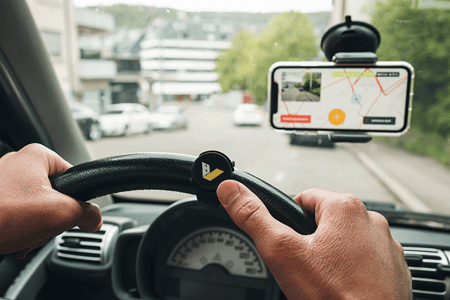 3. Automatic evaluation
The image data ends up in our system, in which our algorithms analyze image by image for damage to the road surface. Detected damages are georeferenced and transferred to the vialytics web system.
Through regular data collection and automatic evaluation, the road condition can be updated twice a year and changes in road condition can be tracked for the first time.
Try it out!
Reliable and precise evaluation thanks to our artificial intelligence