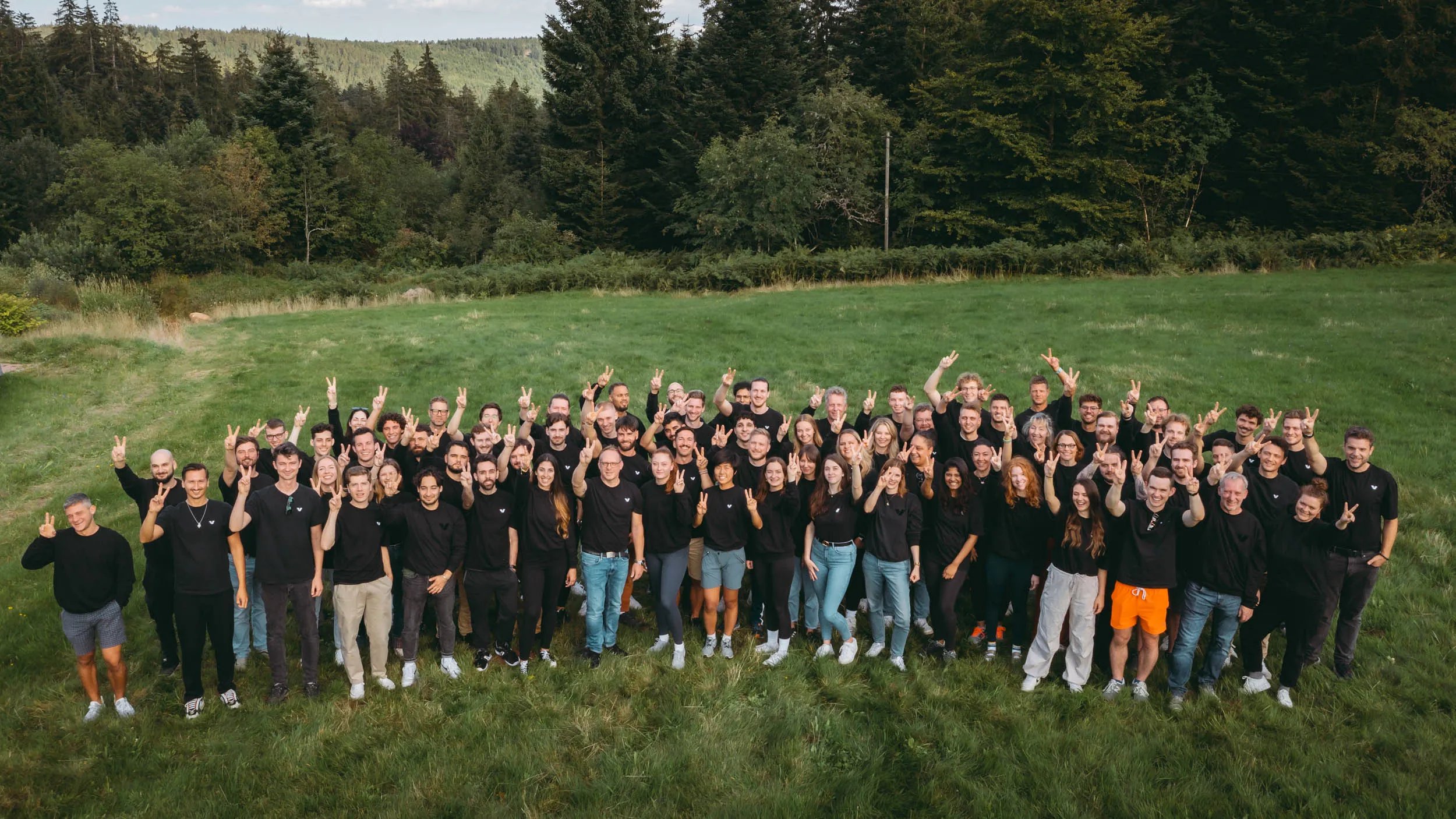 "As a newly minted dad, I work a lot from home. We offer our employees the same freedom."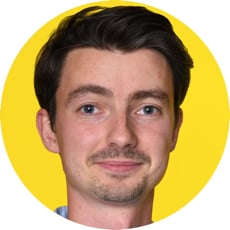 Achim Hoth
"With vialytics, we create real impact. I want to help our partner municipalities on their way to more sustainability."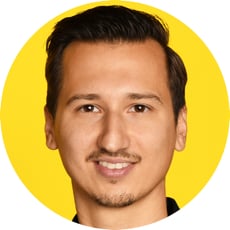 Danilo Jovicic-Albrecht
"We are living our dream with vialytics and want everyone on the team to have the best time of their lives."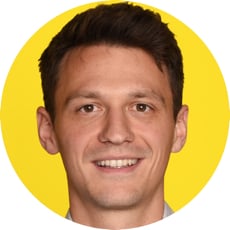 Patrick Glaser
2017
Challenge
Cities and municipalities are facing an enormous shortage of skilled workers. At the same time, the obligation to ensure road safety is in the hands of the municipalities. In discussions with building authorities and building yards, we realize how laborious and manual this process is in many places. In practice, there is often no time for road safety. The idea for an intelligent management system is born.
2018
Solution

To decrease the high cost and time of a road condition assessment, the vialytics team develops an artificial intelligence that objectively, quickly and accurately analyzes the asphalt surface. In the vialytics web system, the collected data is used for efficient measurement planning.
2020
Pioneers and investors
The number of cities and municipalities is growing rapidly having confidence in the new concept. In addition to EnBW New Ventures, Statkraft Ventures is another reliable partner for the further growth of our still young company.
2020
Markers, planning and bike lanes
In collaboration with our partner municipalities, we are constantly developing the system further. In addition to road damages, the AI also detects objects in the road space, track control can be done with markers on our smartphone, and the web system is getting a sophisticated planning element. The new detection of bike lane damages is in high demand.
2021
Growth and internationalization
2021 happens the big breakthrough. First, we jump the magic barrier of 100 partner communities, followed by our first office in Paris. Other international cities are quickly added, and vialytics is now available in six countries.
2023
US Entry and Series A Investment
With the Series A of $10 million, we are laying the foundation for further scaling. Scania Growth Capital leads the investment round with existing investors EnBW New Ventures and Statkraft Ventures. At the same time, we enter the US market and our international team grows to 100 employees.
2030
Our moonshot
We think big! Today, 300 partner municipalities use our system. By 2030, 400.000 kilometers of roads will be managed with vialytics. Appropriately, this corresponds to the distance from the earth to the moon.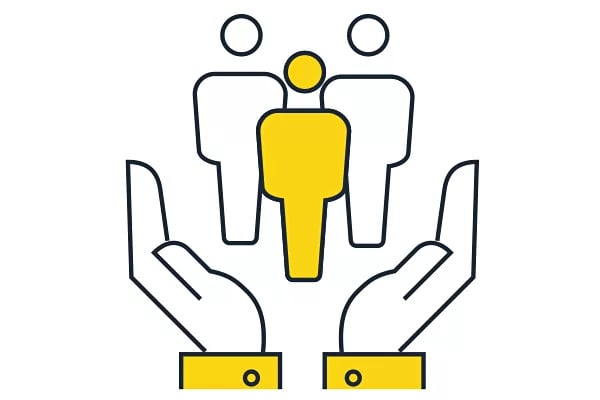 We are open to new people and ideas.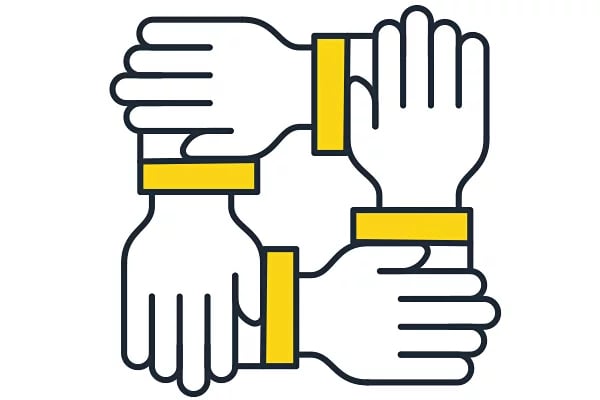 We take care of each other and share our successes.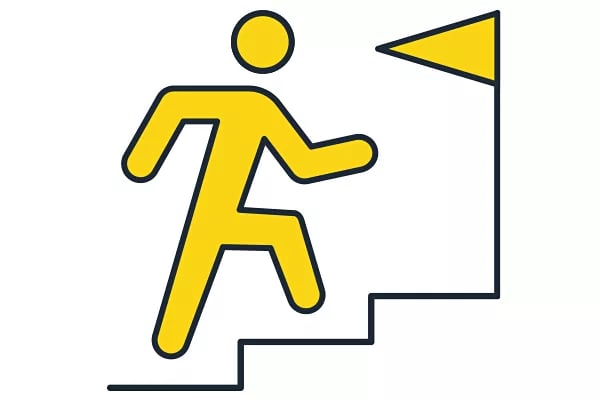 We are ambitious and move forward together.